Large Anthracite 25kg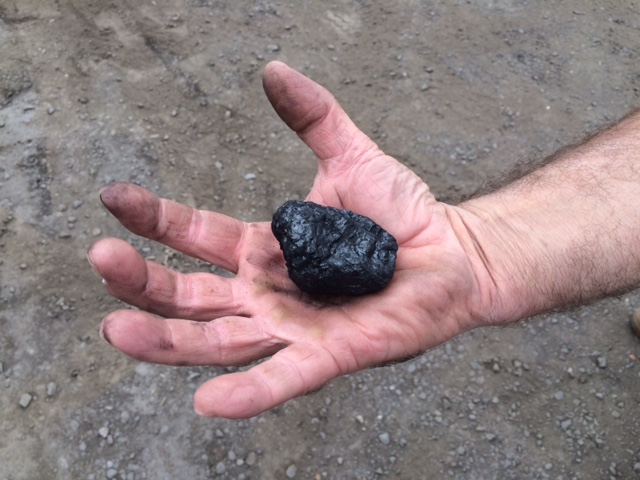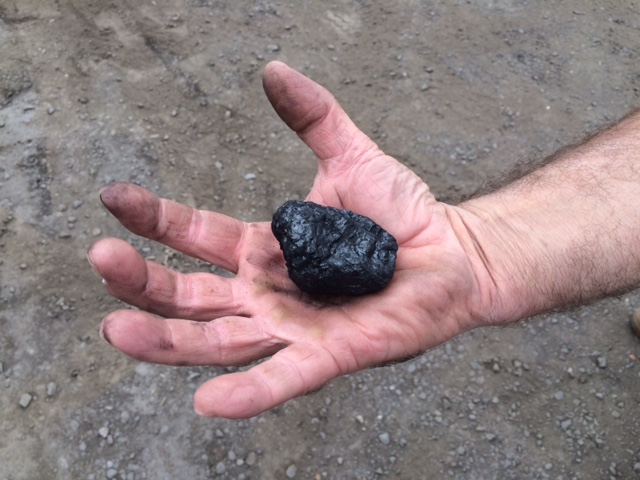 Large Anthracite 25kg
A large 'nut' - UK produced deep-mined anthracite - low flame, low ash; a naturally smokeless fuel superb for use in all appliances.
Suitable for multifuel stoves and range cookers.
Suitable for use in Smoke Controlled areas.
Delivery only available to addresses within a 25 mile radius. We aim to fulfil all deliveries within 3 working days. If there is no-one home we will stack bags in an appropriate place. If you have specific instructions as to where you wish us to leave the fuel, please make a note on the check-out page.
MINIMUM TOTAL ORDER VALUE FOR FREE DELIVERY - £50.00