Barrow Bag of Kiln Dried Logs (priced in bundles of 1 to 4)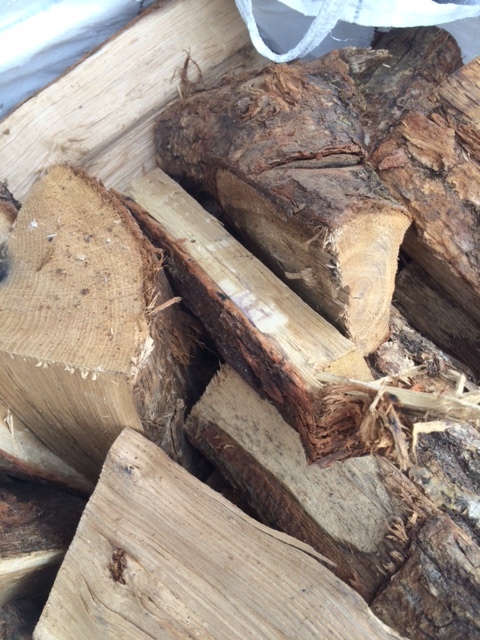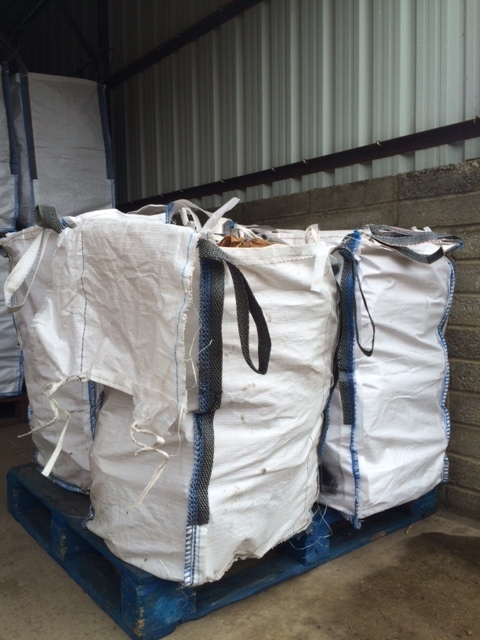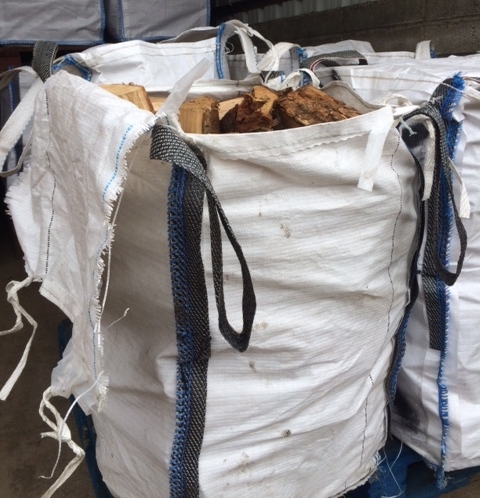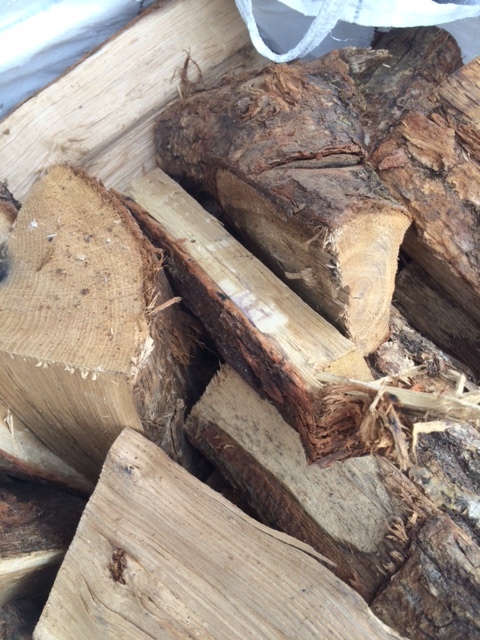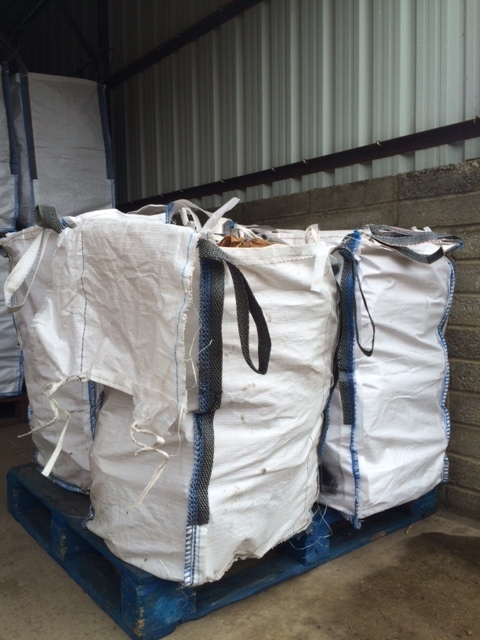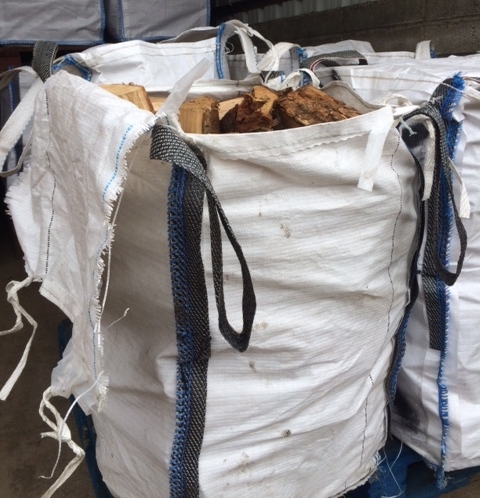 Barrow Bag of Kiln Dried Logs (priced in bundles of 1 to 4)
Perfect for a woodburner or multifuel stove; convenient yet economical way of buying logs in bulk. We will leave the bag in a suitable spot and then collect the empty bag on your next delivery. Seasoned, and put through the kiln, these logs produce huge amounts of heat and minimal ash. Clean burning; no tar or nasty deposits left in the stove, flues, liner or chimney.
Approx bag size 980mm x 480mm. Each log cut to approx 10-12"
Delivery only available to addresses within a 25 mile radius. We aim to fulfil all deliveries within 3 working days. If there is no-one home we will stack bags in an appropriate place. If you have specific instructions as to where you wish us to leave the fuel, please make a note on the check-out page.
MINIMUM TOTAL ORDER VALUE FOR FREE DELIVERY - £50.00